Bonfadini Franciacorta
Via L. di Bernardo, 85
25040 Iseo (BS)
Tel: +390309826721
E-mail: info@bonfadini.it
Web: http://www.bonfadini.it
Contact Person: Francesca Bonfadini
E-mail: francesca@bonfadini.it
Region: Lombardy
In 1956, Giovanni BONFADINI, always a winemaker in Franciacorta, started the Bonfadini winery. In 1993, Graziano, one of Giovanni's seven children, took over the winery and continued to cultivate the vineyards and sell the grapes to large wine producers in Franciacorta. However, in the back of his mind, he always wanted to create something special with his own grapes. In 2007, his daughter Francesca, wanting to honor the work that her grandfather and her father had done, decided to start producing and bottling their own wines. In 2010, Nobilium Brut was introduced to the market as the first Franciacorta DOCG Bonfadini. The wine's immediate success was not enough for Francesca. Her constant attention to the finest details of all aspects of the wine business, from the growing of the grapes, vinification, aging, aesthetic aspects of the packaging and marketing helped bring the 5,000 bottles of Bonfadini's first year to 50,000 bottles of four very distinct classical wines. In 2013, with the addition of winemaker Gianni Gasperi, Bonfadini succeeded in establishing its own distinctive identity. Since then, their wines have received many awards and positive feedback in Italy and abroad. The future looks exciting: Bonfadini is investing resources to upgrade the winery to produce up to 100,000 bottles a year. New types of Franciacorta wines will be introduced and, as always, Bonfadini will keep its highest standards of excellence.
Imported By:
Group Pazzi LLC
Pazzione Wine Imports
States Imported in:
New York, Florida
Wines:
Franciacorta DOCG Saten "Carpe Diem" NV
Franciacorta DOCG Rosé "Opera" NV
Franciacorta DOCG Nature "Veritas" NV
Franciacorta DOCG Brut "Nobilium" NV
---
---
Mirabella Franciacorta
Via Cantarane 2
25050 Rodengo Saiano (BS)
Tel: +39 030 611197
Email: info@mirabellafranciacorta.it
Web: http://www.mirabellafranciacorta.it
Contact Person: Marta Poli
Contact Email: export@mirabellafranciacorta.it
Region: Lombardy
Mirabella was founded in 1979 by a group of professionals from Brescia, passionate about viticulture and enology. It was among the first in the Franciacorta area to believe in the uniqueness of its territory, the Franciacorta: a land, a method, a wine. Today the company has 56 hectares of vineyards, all registered in the Franciacorta DOCG. They sit on moraine soils of medium texture, fresh and dry. Mirabella also produced the first Franciacorta without added allergens and sulfites, in total respect for nature and the consumer.
Imported By:
Bacchanal Wines
Nawrocki Imports
FJN Fine Wines llc
States Imported in:
New York, New Jersey, Rhode Island, Pennsylvania
Wines:
Franciacorta DOCG Brut NV
Franciacorta DOCG Rose' NV
Franciacorta DOCG Saten NV
Franciacorta DOCG Extra Brut "Elite" NV
Franciacorta DOCG Extra Brut "Cuvée Demetra" 2009
---
---
Perla Del Garda
Via Fenil Vecchio 9
25017 Lonato Del Garda (BS)
Tel: +39 030 9103109
E-mail: info@perladelgarda.it
Web: http://www.perladelgarda.it
Contact Person: Giovanna Prandini
Region: Lombardy
Perla del Garda is a winery in the heart of Lugana between Desenzano and Sirmione. It produces all types of Lugana wines: Lugana DOP, Lugana Riserva DOP, Lugana Superiore DOP, Lugana Spumante DOP and Lugana Vendemmia Tardiva DOP. Harvesting of the grapes by hand between August and November and the gravity flow technique of wine making are the two mainstays of their production method. The wines Perla del Garda produces, each with its own character and soul, underline the elegance and the freshness of the calcareous clay soil with moraine origin. The decision to certify the production chain is an act of transparency. Since the beginning of 2013, the winery has been considering the possibility of producing healthy and consistent organic grapes with the high quality they expect in their wines. Perla del Garda vineyards spread over 10 acres, all planted with Trebbiano di Lugana grapes.
Imported By:
Rwk Imports LLC
States Imported in:
Virgina, Washington Dc, Maryland
Wines:
Lugana DOC "Ora" 2016
Lugana DOC "Perla" 2016
Lugana Riserva DOC "Madre Perla" 2013
Lugana Superiore DOC "Madonna Della Scoperta" 2013
Benaco Bresciano IGT Rosso "Terre Lunari" 2009
---
---
Ricci Curbastro – Rontana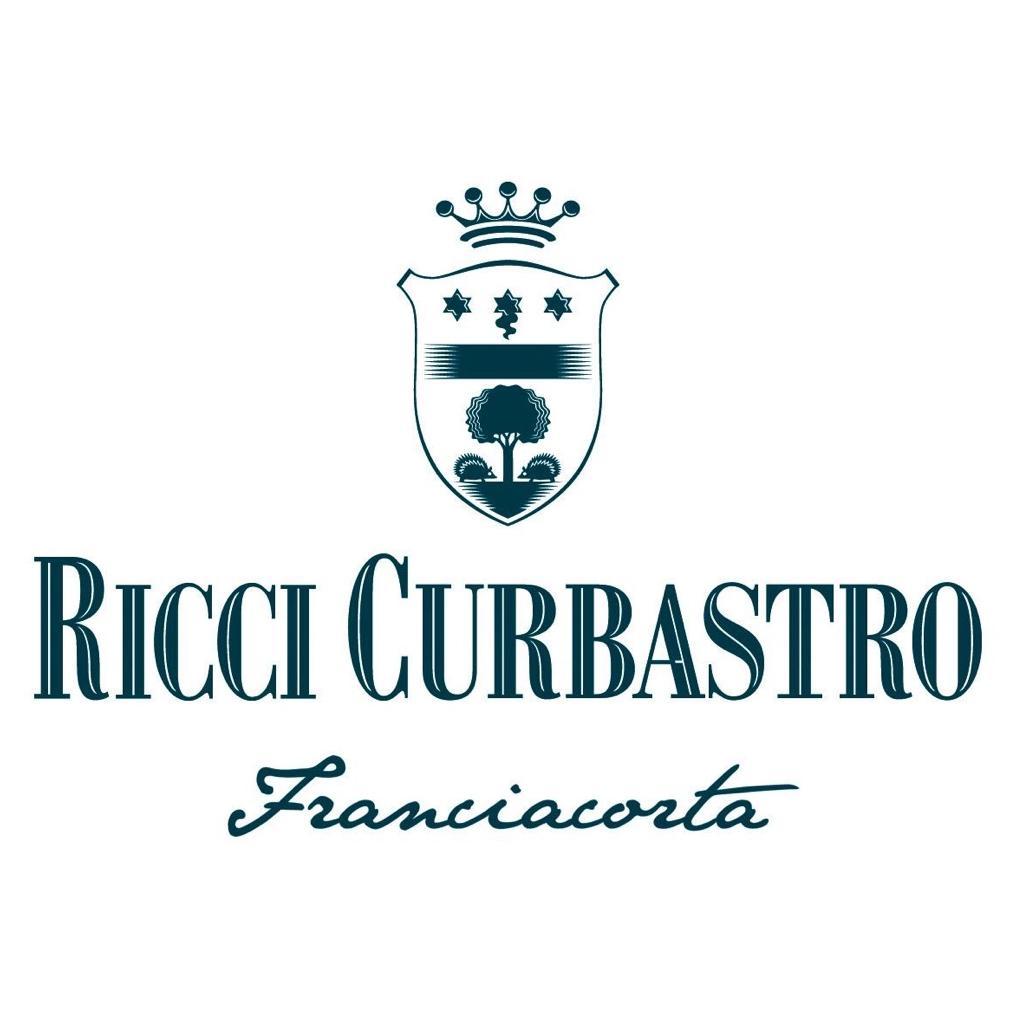 Via Adro 37
25031 Capriolo (BS)
Tel: +39 30 736094
Email: info@riccicurbastro.it
Web: http://www.riccicurbastro.it
Contact person: Riccardo Ricci Curbastro
Region: Lombardy
Agricultural tradition since the 13th century, the Ricci Curbastro family runs farm estates in Lugo di Romagna (Ravenna), in Rontana di Brisighella (Ravenna) and the homonymous farm estate of Capriolo in Franciacorta (Brescia). Of the 80 acres of estate area, 68 acres are planted with vineyards according to the strict guidelines of modern viticulture and of the Consorzio Vini Franciacorta (Franciacorta Wine Consortium), of which the estate is member from its inception. In the secular park where the Villa Evelina stands, the underground wine cellar is located. This is where the fermentation processes and the slow aging of Franciacorta DOCG take place. The vinification is controlled by enologists Annalisa Massetti, Andrea Rudelli and Riccardo Ricci Curbastro: a mix of experiences for wines that are meant for the increasingly demanding tastes of consumers worldwide.
States Imported in:
Maryland, Illinois, Missouri, Colorado, New York, Virginia, Washington Dc, Florida, Nebraska, Texas, Kansas, California
Awards Received:
Robert Parker 90 points – Franciacorta Brut
Robert Parker 91 points – Franciacorta Rosè Brut
Wine Spectator 90 points – Franciacorta Extra Brut
Wine Spectator – Franciacorta Extra Brut 90 points
Wines:
Franciacorta DOCG Brut NV
Franciacorta DOCG Satèn Brut 2012
Franciacorta DOCG Rosè Brut NV
Curtefranca DOC Bianco 2015
Curtefranca DOC "Vigna Santella del Gröm" 2011
Sebino IGT Pinot Nero 2008
Colli di Faenza DOC Sangiovese "Rontana" 2013